Buying Guide Best Collection Of  Luxury Sports Watches
It's not a secret that men love sporty, stylish watches. And you don't need to spend a lot of money to get one that looks great and fits your style. Buying solid high-end brand watches is a dream and a great investment for every sports lover!
A sports watch is the most crucial accessory for every sports lover, especially if you are an athlete or a gymnast. You might have to do a lot of daily activities like swimming, running, workouts, or cycling. The sports watch can help you track your progress while you're working out or doing your daily activities.
So, if you're looking for a stylish sports watch that will keep up with your active lifestyle, look no further than PaltinumTime's exclusive collection of authentic and stylish sports best luxury men's watches. You'll surely find your next favorite sports watch there!
Top Best Smart Men Sports Watches Review by PlatinumTimes Company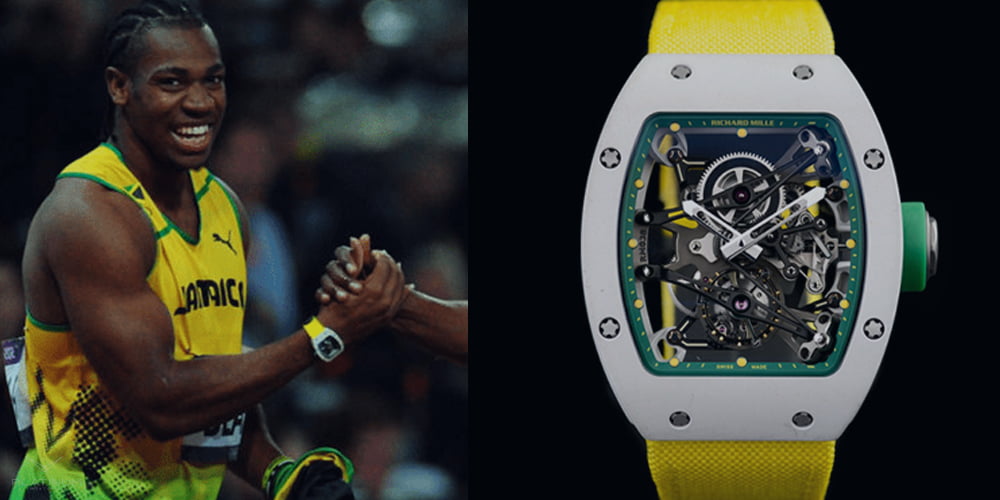 Sports watches are the greatest tracker you can ever have for recording your performance. PlatinumTimes Company has an amazing collection of 2nd hand luxury watches. Whether you're an avid runner or someone who enjoys getting out on the trails, we've got the perfect watch for your lifestyle.
And if you don't know where to start? No problem! We've rounded up our top picks for men who love a smart-casual look. So let's take a look!
1. Rolex: Rolex Submariner Sports Men's Watches
Rolex introduced the Submariner Sports Watch in the year of 1953 from their hundreds of high-end men's watches collection. This watch was mainly designed to fulfill the demands of pro Divers. It is also known as the reference among the diver's watches, and it is created with a waterproof case to a depth of 300 meters deep.
Its luminous display on the dial makes it the most beautiful and perfect companion for a sports lover. The Rolex Submariner is available in multiple various dials with bezel colors, and you can get this beautiful timepiece at Platinum Times Company at the most affordable prices and in great condition.
2. Patek Philippe: The most elegant Nautilus sports watch
The luxury watches brand Patek Philippe introduced a round, octagonal shape watch of its bezel in 1976. The dial of this watch is horizontally embossed, and since it was released, it has been known as the most elegant sports men's watch for a casual look. Later the company also introduced expensive women's watches for sports with their other different collections.
However, the Nautilus Sports watch for men is a steel watch with two different tones, a combination of white and rose gold. It is accompanied by most luxury brand watches for men and symbolizes elegance. PlatinumTimes company has Patek Philippe's Nautilus with other smart Sports watches at good condition and greatest offers for price range.
3. Audemars Piguet: Royal Oak Concept Flying Tourbillon Sports Watch
At Audemars's 30th Anniversary, Piguet introduces the iconic Royal Oak Concept watches collection. It was the most powerful collection of luxury watches from Audemars Piguet, with the perfect deconstructed complex architecture and innovative design.
The Royal Oak Flying Tourbillon is a Sports Watch that was created with the inspiration of cars with shades of blue and gray. It has a second time-zone indication at 3 o'clock on its sapphire plate, smartly designed with a crown position indicator at 6 o'clock. You can find this model at Platinum Times Company's website. We are offering this timepiece with our other luxury pre-owned watches to purchase in nice condition and affordable prices.
4. Cartier: Santos De Cartier stylish sports men's watch
The Santos De Cartier Watch is the best of most luxury sports watches manufactured in the year 1904. The Santos De Cartier watch is also known as the brand's best current sports watch because of its extra advanced design and style.
This luxury sports watch has been created in two different dial colors, silver and blue. Its dial and case are about 47.5mm x 39.8mm in diameter x 9.37mm in height with a solid polished stainless steel case. It also has a bezel with a striped pattern, and it's a waterproof sports watch for men with 100 meter depth rate. You can check out the Santos De Cartier men and other sports watch models at Platinum Times Company.
5. Franck Muller: Skafander Tonneau Diver's Sport Watch
Franck Muller's Skafander Tonneau Diver's Sport Watch is a modern-time collection. It is designed with complicated details and is mechanical in style. It has the open-worked dial partially, which does support legibility. But, it is known as one of the best black luxury watches Sports watches because of its modern and sleek design.
This watch also has a bezel rotating with pushers on the sides of the case and is powered by the FM 2800-SK movement with material steel or titanium. Purchase this model from the Platinum Times Company from their website at reasonable prices and in good condition.
Buy the most stylish Sports Men's watches from PlatinumTimes.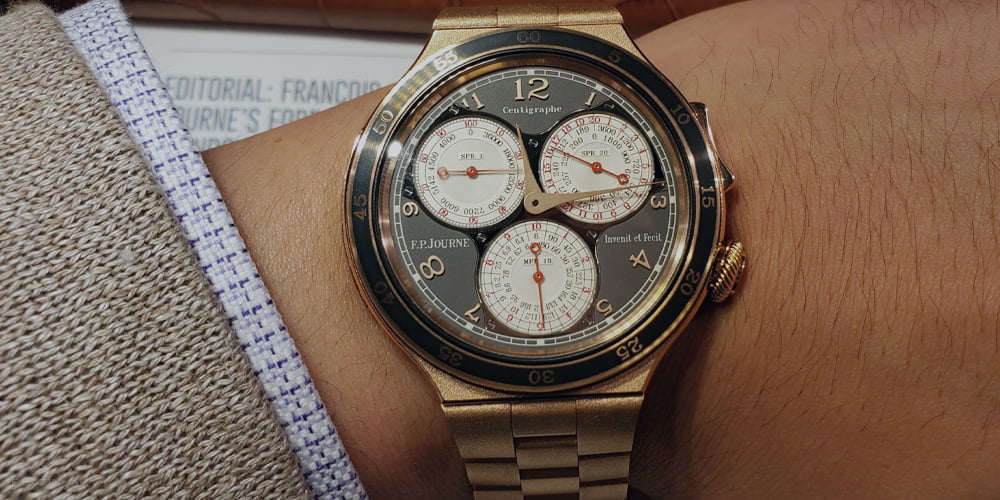 Platinum Times Company is proud to introduce all the best custom diamond watches. You can find the top best watches on our website in pre-owned watches or 2nd hand watch conditions. We are a well-known retailer of famous brands and have been serving great watches. Whether you are looking for an expensive men's watch or luxury brand watches for women, you can visit our website to find the perfect watch. So don't wait and Shop Now!
So what are you waiting for? Head over to our site today and choose your sports luxury watch now!
SKU:
#10759-RM038 Yohan Blake
$

1,750,000.00