Specialists in
Luxury Time Pieces
Over 20 years of experience transacting all over the globe, with more than 500 thousand watches sold and satisfied customers.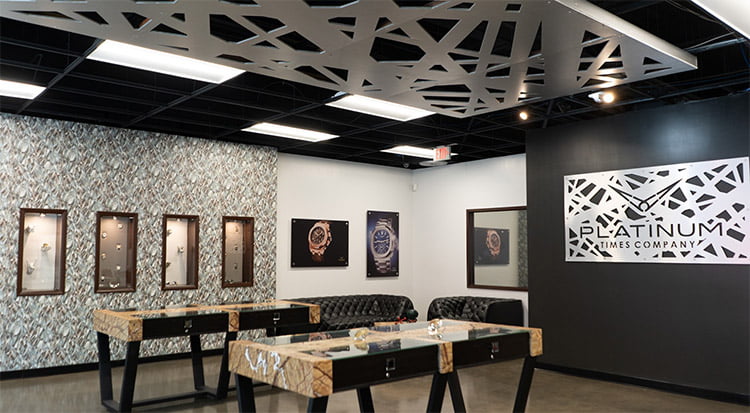 Personalized Service

Exclusive Items

Guaranteed Authenticity

24 Hour Service

International Shipping
Shop by Brand
Explore our selection of luxury brand available in-store.
Authorized Distributors
Berd Vay'e is the brainchild of two dynamic individuals with decades of experience in the fine watch and jewelry industry.
Shop Now
Community
Platinum Times Co.
Play Platinum videos content...
Platinum Times Company, would like to remind you that we do more than just sell watches, we believe in doing things differently. By putting our customers first and investing in our team, we guide and empower you to buy or sell with confidence.
Our Locations
USA
Showroom
1600 Water Street
Suite A195
Laredo Texas 78040
+1 (956)-307-7946
México
Showroom
Bosques De Duraznos
Lomas De Chapultepec
Ciudad de México, México, 11700

México
Platinum Times FBO
Carretera Torreón-San Pedro KM 9,
Torreón, Coahuila, México, 27000
Dubai
Showroom
Boulevard Plaza 2
Unit 2003
Dubai, UAE

Hong-Kong
Showroom
Unit 1701, No.1
Peking Road
T.S.T. Kowloon, HK.