Buy the Best Vintage Watches In Dubai, UAE
A great way to add history to your luxury watch collection is to buy vintage watches from Dubai. The Emirate is not only popular for its luxury watch market but also offers a thriving vintage collection to vintage lovers! So, if you are also a vintage watch lover and looking forward to buying them then below are the top 7 picks for you. Let's have a look at them: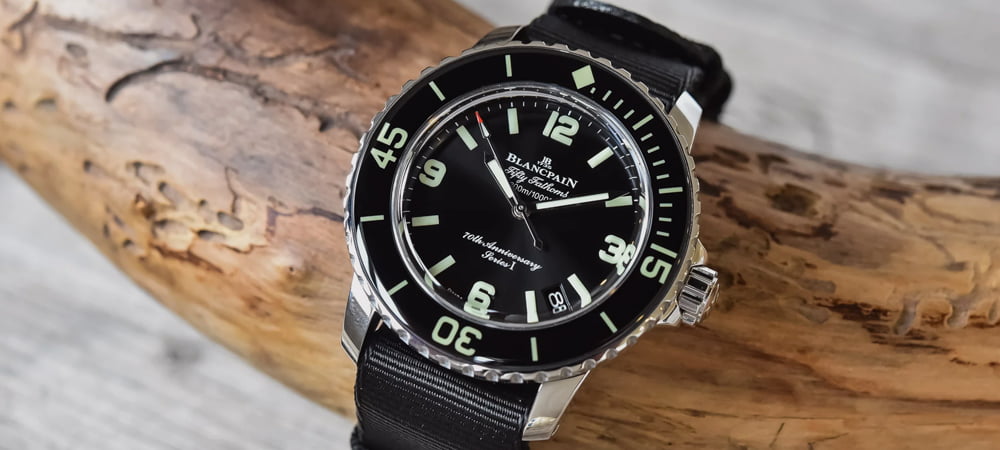 Omega Speedmaster Professional: One of the most iconic watches of all time is the Omega Speedmaster Professional. The brand takes pride in it as it was the first watch worn on the moon and has a rich history in space exploration. These vintage models are highly sought-after and can be found in Dubai's vintage watch market.
Rolex Submariner: It is one of the vintage watches of Rolex that has stood the test of time. This model was first introduced in 1953 and has remained popular among submariners and divers since then. Rolex Submariner is characterized by a waterproof Oyster, a unidirectional rotating bezel with 60-minute graduations, a self-winding perpetual movement, and a water resistance of 300m.
Jaeger-LeCoultre Reverso: It is a classic art Deco watch that was originally designed for polo players. The masterpiece comes with a unique reversible case that protects the dial from damage during polo matches. Vintage Reversos are highly collectible and can be purchased from online dealers of vintage watches in Dubai.
Patek Philippe Calatrava: Vintage Calatrava is a timeless dress luxury watch that has been in production since 1932. Search for models from 1950-1960 in Dubai's vintage watch market as this period is considered the golden age of
Breitling Navitimer: This is a classic pilot's watch that was first presented in 1952. Navitimer has a unique slide rule bezel that allows pilots to perform calculations during flight. So, vintage watch lovers with an aviation background, what are you waiting for? Go and grab yours now from Dubai's vintage watch market or by contacting us online. We would love to serve you!
Cartier Tank: Tank is the most admired vintage luxury watch of Cartier that has been in production since 1917. This luxury watch comes with a vintage case and is considered one of the most iconic watches of all time.
Heuer Monaco: It is a classic racing watch that got its hype from Steve McQueen in the movie "Le Hans". Monaco's introduction was considered a breakthrough as it was one of the world's first automatic chronographs. Nonetheless, this iconic vintage timepiece comes with a distinctive square case and can be bought from several authentic luxury watch sellers.
In short, Dubai is a great place to find unique vintage watches that have stood the test of time since their first introduction. Whether you are looking for Cartier Tank or the iconic Rolex Submariner, there's something for everyone in Dubai's vintage watch market. All you need to do is to get in contact with an authorized dealer of luxury watches and you can add a marvelous piece of history to your vintage collection.
EXPLORE VINTAGE TIMEPIECE COLLECTION AT PLATINUM TIMES
Are you searching for vintage timepieces for sale in Dubai? Then stop your search because Platinum Times has got you covered.
Platinum Times Company is a reliable watch dealer in Dubai, offering a wide collection of watches from different high-end brands including Audemars Piguet, Cartier, Patek Philippe, Rolex, and Richard Mille among others. You can easily surf quality luxury watches available in stock at our website and place your order without any hassle.
We offer all the necessary details along with pictures on their websites to help you narrow down to the one that best suits your needs and budget. Also, if you are looking for something specific, the Platinum Times can facilitate you in this too. The luxury watch sourcing request can be made for a timepiece, whether it is rare or not, and fresh or pre-owned. So, come to us, we would love to serve you!