Which Brand is Right for You?
Are you all set to drop a loaded chunk of money on a watch? Even if it's your first time buying a timepiece, it doesn't mean you blindly spend it on just "anything".
Watches are more than just an accessory. They speak volumes about your personality. And so, the right one can certainly add the right amount of charm to your entire look.
So, before you run around like a headless chicken looking for the best luxury men's watches in Dubai, take a deep breath! And read on to find your way to the perfect watch.
Factors to Consider When Choosing a Luxury Watch Brand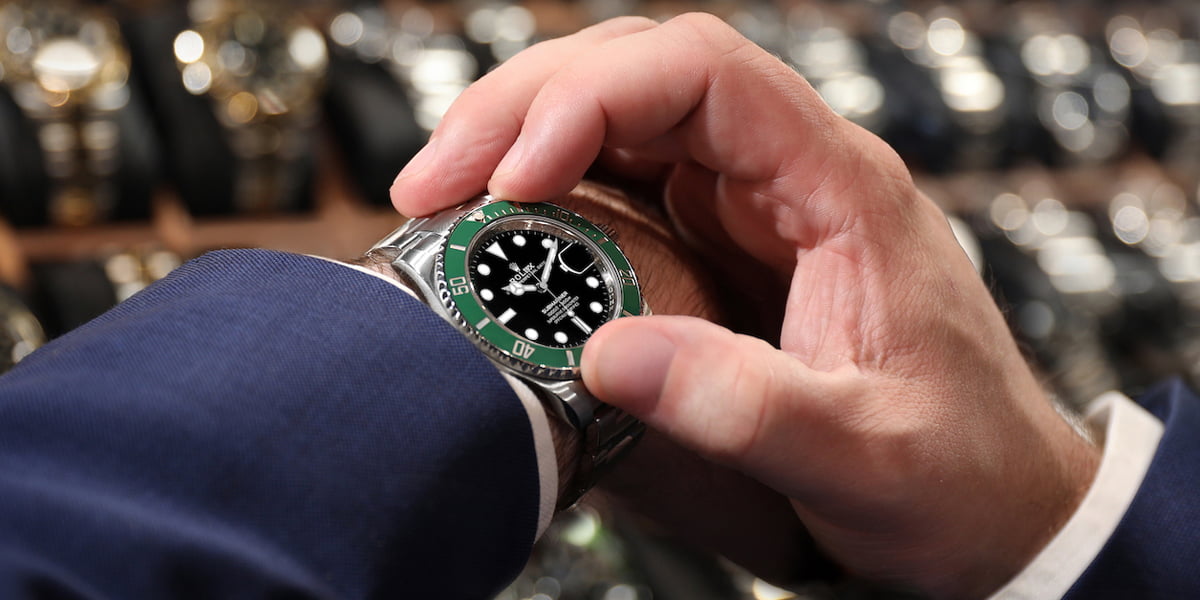 What is the first thing you look for in a watch? Is it the brand name? Is it the price tag, the features, or just the look of it? It could be anything!
Choosing the best high-end watch involves considering a variety of factors that go beyond the superficial, including:
Quality and Craftsmanship
Look for brands that have a reputation for using high-quality materials. This includes stainless steel, titanium, and precious metals like gold and platinum. Also, examine the watch's movement, whether it's automatic, mechanical, or quartz. Lastly, consider the brand's expertise in horology for accurate time measurement.
Brand Heritage and Reputation
The heritage and reputation of a luxury watch brand are significant indicators of its credibility and long-standing commitment to excellence. Established brands often have a rich history of innovation, precision, and iconic designs. Thus, consider brands that have a legacy. And are also known for their consistency in delivering exceptional timepieces.
Design and Aesthetics
Luxury watches come in various styles, from classic and understated to bold and avant-garde. Assess your style and choose a brand that offers designs that resonate with you. Moreover, look for attention to detail, elegant finishing, and unique features that set the brand apart.
Features and Complications
Luxury watches often boast additional features and complications beyond timekeeping. These include chronographs, moon phases, perpetual calendars, tourbillons, and more. Also, determine which features are important to you and align with your interests and needs. Keep in mind that more complex complications usually come at a higher price point. And it may also require additional maintenance.
After-Sales Service and Warranty
Luxury brand watches for men should offer excellent after-sales service and provide a comprehensive warranty. A warranty ensures that you're protected against manufacturing defects and malfunctions. Thus, research the brand's customer service reputation. Also, the availability of authorized service centers and the warranty coverage are provided.
We at Platinum Times Co. offer a warranty on every purchase you make. Plus, our customer support team is available all-round the clock to help you choose the best luxury watch for you.
Top Luxury Watch Brands for Men in Dubai
Which brand of watch is best in Dubai? Rather than moving from shop to shop in search of that perfect timepiece, visit Platinum Times Co. From Carter, Patek Phillipe, and Hublot to Omega, Richard Mille, Rolex, and more, we deal in top brands of luxury watches, all under one roof.
At Platinum Times Co., in addition to new luxury watches, we also offer a selection of second-hand watches and boxed-packed rare pieces. These pre-owned timepieces provide an opportunity to own sought-after models at a more accessible price point. Moreover, our dedicated team ensures the authenticity and quality of every watch. Hence, offering you peace of mind and a chance to own a piece of horological excellence.
How to Choose a Watch That Fits Your Personal Style and Budget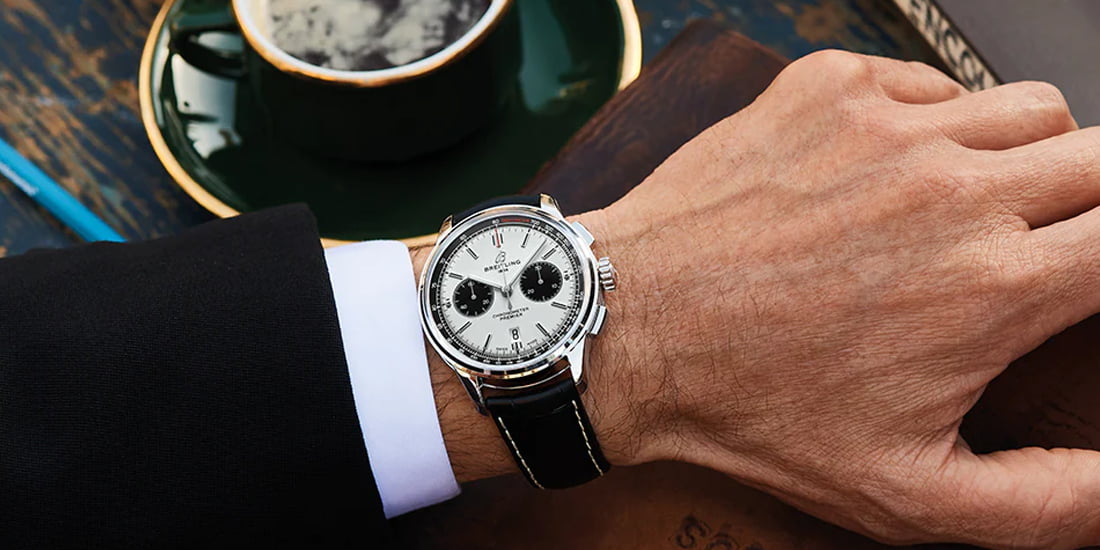 With many options available, choosing high-end brand watches in Dubai can be overwhelming. Here are some tips that can help you make an informed decision:
Determine Your Style Preference
Luxury watches come in all shapes and sizes. So, before you jump into buying one randomly, determine the style you prefer and what you need it for.
Sport Watch– If you are a sports enthusiast, a sports watch is what you need. It comes with titanium, which makes it scratch-resistant, durable, and designed for activity.
Dive watches – Are you a diver? Dive watches are highly water-resistant and made for water sports.
Casual watches – These are comfortable and ideal for daily wear.
Chronograph watches – Showcase additional information like date displays, stopwatch features, and more. If you are looking for something fancy for daily wear, look no further than this one.
Designer watches – These are stylish and expensive, perfect for making a statement.
Formal watches – Stylish watches for special occasions, not as durable as casual watches.
Pocket watches – Classic timepieces with a timeless look, offering style and convenience without a wristwatch.
Determine Your Budget
Once you've decided on the style you prefer, next is to set a realistic budget. If you're looking for luxury brand watches for men, be ready to spend a few thousand dollars on them. But of course, the price depends on the model.
At Platinum Times Co., we sell watches in Dubai, both new and used. Are you on a tight budget? But willing to spend a few hundred dollars? We can help you find the perfect one right within your budget.
It's Not Just a Watch
Irrespective of the brand, price, function, and style, the right watch for you is the only one that suits your personality.