Purchasing second-hand luxury watches has become increasingly popular in recent years, and Dubai, UAE, is no exception. Many people prefer to buy pre-owned luxury watches due to their rarity, high price tag, and quality craftsmanship. If you are looking forward to purchasing used watches in Dubai, then there are several pros and cons to keep in mind. Let's take a look at them.

Pros of buying pre-owned luxury watches:
Affordable price: Lower price point is one of the key factors that attract high-end lovers to used watches.
Access to rare and discontinued models: Purchasing second-hand watches gives buyers access to rare and discontinued models that may be challenging to find in new conditions.
Investment potential: Sometimes the value of luxury watches increases over time, making them a valuable investment.
High-quality craftsmanship: Luxury watches are well-known for their high-quality craftsmanship, and 2nd-hand watches are no exception. Even after years of wear, certified pre-owned watches still feature the same precision as before.
Cons of purchasing pre-owned luxury watches:
Limited warranty: Used luxury watches often come with a limited warranty, which means that if something goes wrong with the watch, you may be responsible for the cost of repairs.
The potential of scams: Buying a used product always comes with the risk of fraud. So, when purchasing a used luxury watch, it's important to buy from a reliable seller that has a thorough authentication process in place.
Limited availability: With second-hand watches, there are chances that you might not find the one you are looking for or the search process might be time taking.
Wear & Tear: Second-hand watches may have signs of wear and tear, and some might even require repairs. It's essential to inspect the wristwatch thoroughly before buying it to ensure it's in good condition.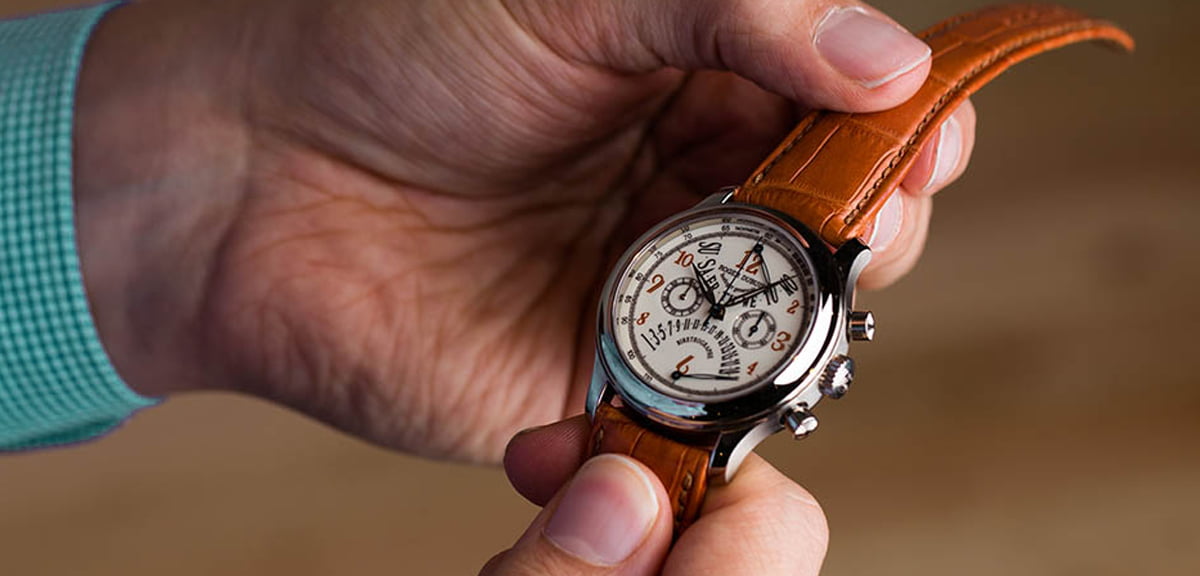 If you decide to buy a second-hand watch in Dubai, UAE, be sure to purchase from a reputable seller like Luxury Souq, Platinum Times, etc. These sellers have a diversified portfolio and give warranties of more than 1 year for their products. With careful consideration and proper research, buying a used watch can be a smart investment that brings years of enjoyment.