Dubai is a hub for luxury watches, and if you are in the market for a used or second-hand timepiece, you want to ensure that you are buying from a trusted source. That's where Platinum Times Company comes in. We are one of the most trusted websites for purchasing new and second-hand luxury watches in Dubai.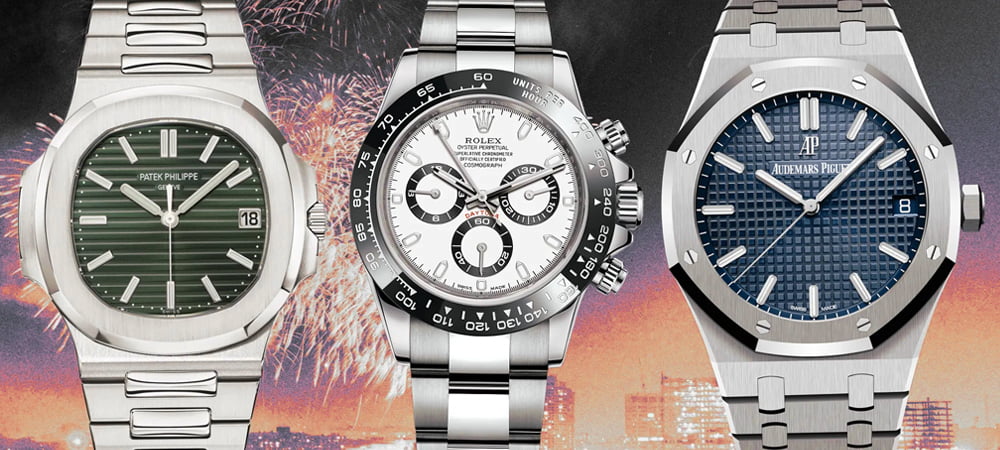 Platinum Times is known for its dedication to quality and exceptional customer service. We offer a wide collection of used watches from high-end brands including Patek Philippe, Rolex, Cartier, and more. All of our timepieces are verified and come with a warranty, so you don't have to worry about the genuineness and condition of the product.
One of the things that set Platinum Times apart from other second-hand watch dealers is our attention to detail. The company analyzes each 2nd-hand watch before putting it on display for sale, ensuring that it meets its high standards of quality. We also provide detailed descriptions of each watch, including its history, condition, specifications, etc., so you know exactly what you're buying.
As a responsible luxury watch seller, we understand that purchasing a pre-owned watch can be a daunting process, which is why we have a team of experts available 24/7 to resolve the questions and queries you might have.
Besides the high-quality products and exceptional customer service, Platinum Times offers competitive prices. The company understands that purchasing a high-end watch is a major investment, and that's why we make sure that its prices are fair and reasonable.
Furthermore, Platinum Times offers a secure and convenient online buying experience. Our website is user-friendly, and easy to navigate, making it easier for you to find the 2nd watch you're looking for just from home. Furthermore, we also offer a range of payment options including cash on delivery, bank transfer, and credit card.
Conclusion: In conclusion, if you are searching for a reliable website to purchase pre-owned watches in Dubai, look no further than Platinum Times. With our dedication to quality, attention to detail, and 5-star customer service, we are the perfect choice for anyone looking to invest in expensive timepieces. So why wait? Surf our website now and get to add the best timepiece to your beautiful collection.
PLATINUM TIMES HAS THE PERFECT USED LUXURY TIMEPIECES FOR YOU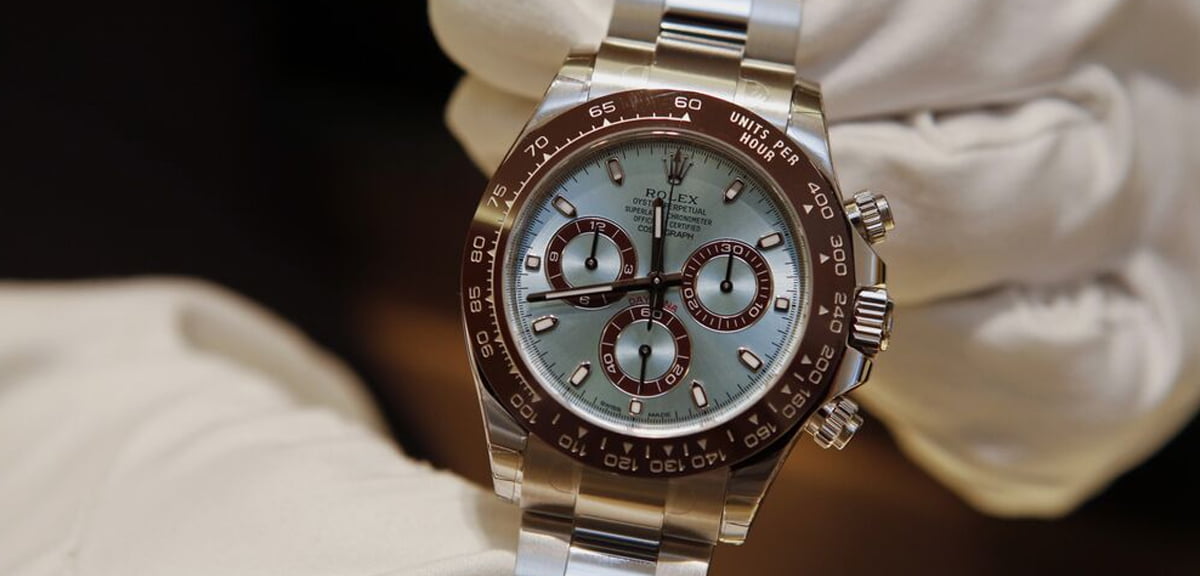 Platinum Time is a trusted company in Dubai that specializes in offering top-quality new and used luxury watches to customers. We feature a diversified collection of luxury watches from the most prestigious brands including Cartier, Patek Philippe, Rolex, and many others.
For those looking for certified second-hand watches that exude sophistication and luxury, Platinum Times is the perfect place to start. We take great pride in offering only the best quality watches that have been verified by their team of experts. When purchasing from us, you can be certain about the realness and authenticity of the product.
Some of the notably used luxury watches available at Platinum Times include Rolex Datejust, Patek Philippe Nautilus, Audemars Piguet Royal Oak, Cartier Tank, and more. These watches are timeless classics and are sure to make a statement wherever you go.
Pros of buying from Platinum Times:
Affordable luxury watches: One of the significant pros of purchasing a second-hand luxury watch from Platinum Times is the savings you can enjoy. Luxury watches are quite expensive and buying a brand-new one can put a significant dent in your wallet. So why spend more when you can get the same in less?
Well-designed website: To improve your online buying experience, Platinum Times offers a user-friendly website on which you can find detailed descriptions and high-quality images of each watch we have in stock. This gives the customers a clear idea of what they are going to get.
Genuine advice: The company possesses a team of experts to answer any quires you may have, ensuring that you make an informed decision.
Greater payment options: With Platinum Times you can choose to pay by credit, COD, and bank transfer.
Warranty: The best thing about Platinum Times luxury watches is that they come with a warranty, giving you added peace of mind.
So, luxury watch admirers, what are you waiting for? Visit our website today and find the watch of your dreams!