How to Choose the Best Brands Watches for Women?
Deciding on the just right brand for women's watches can be a challenging chore when there are so many brands and styles available in the market. However, few watchmakers stand out above the rest when it comes to ladies' watches. In this blog, we'll discuss some of the best brands for luxury watches for women and their best-selling pieces. So, let's begin!
1. Rolex: Rolex is a brand that needs no introduction in the luxury watch market. It's a brand known for its graceful designs, neat work, quality, and useful features. The Rolex Lady- Datejust is a classic timepiece that has been a favorite among women for decades. It features an elegant design, a date display, and a sleek body that makes it suitable for both casual and formal events.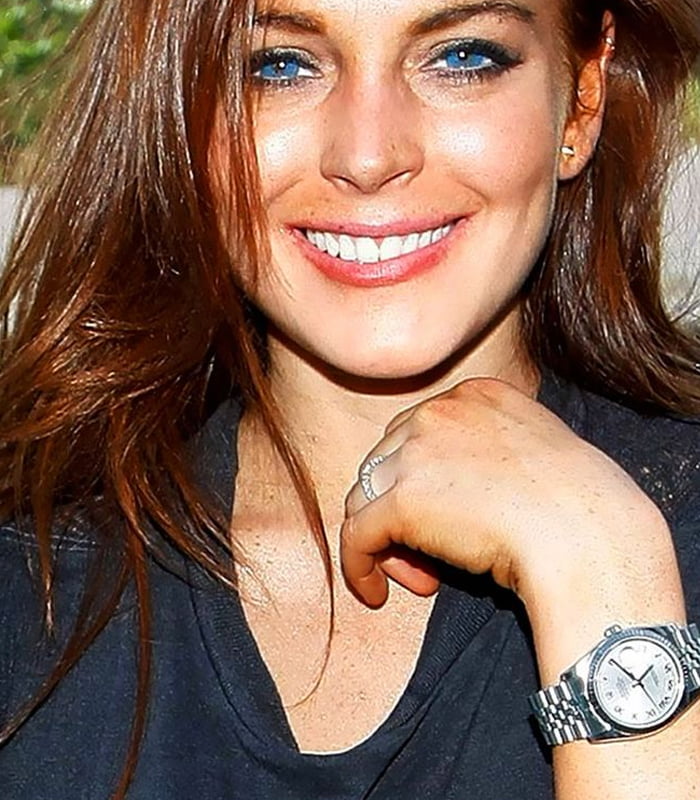 2. Cartier: Cartier is a high-end brand that represents luxury and style. Its Tank Francaise collection is beloved among women, with its sophisticated design and clean lines. Another famous watch of Cartier is the Ballon Bleu, whose distinctive blue sapphire cabochon adds a touch of class to the watch's design.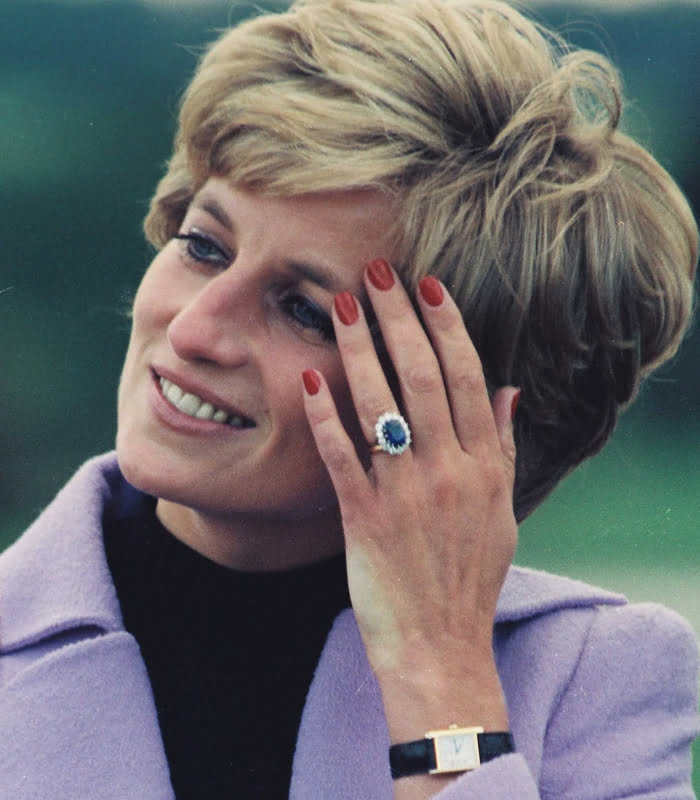 3. Omega: Another brand that has been around for over a century and has made its reputation in the world is Omega. The Omega Constellation is a classic luxury watch that has been worn by females for generations. The iconic claws on its bezel make the watch more attractive and appealing. The Omega Seamaster is another famous watch among women, particularly for those who enjoy water sports. It's stylish design and water-resistant property make it an ideal choice for women who love adventure.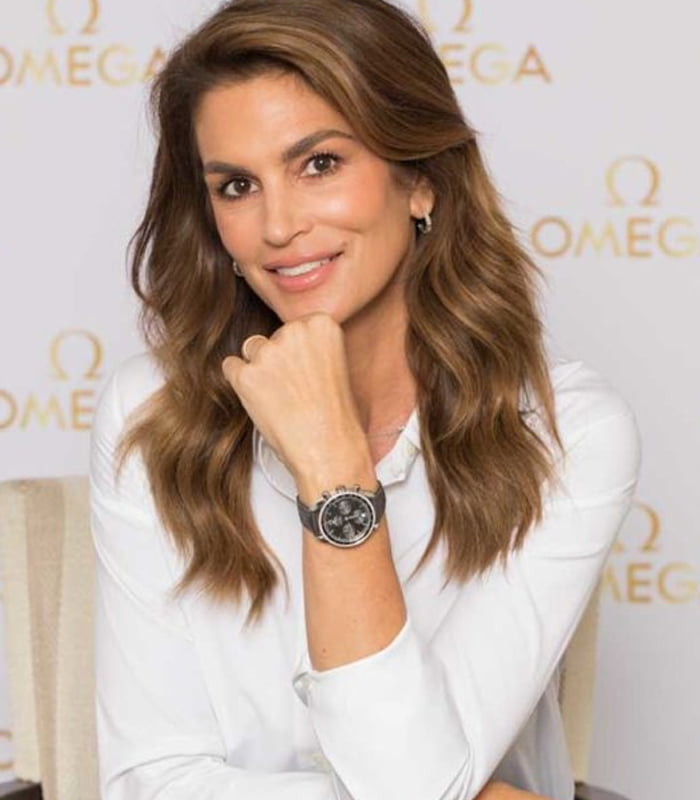 4. Chopard: Chopard is a Swiss watchmaker renowned for its attention to detail and craftsmanship. Chopard's Happy Sports collection is quite popular among females who adore floating diamonds and playful designs. Another popular timepiece for women of Chopard is Imperiale. Its regal and sparkling design is enough to win a woman's heart!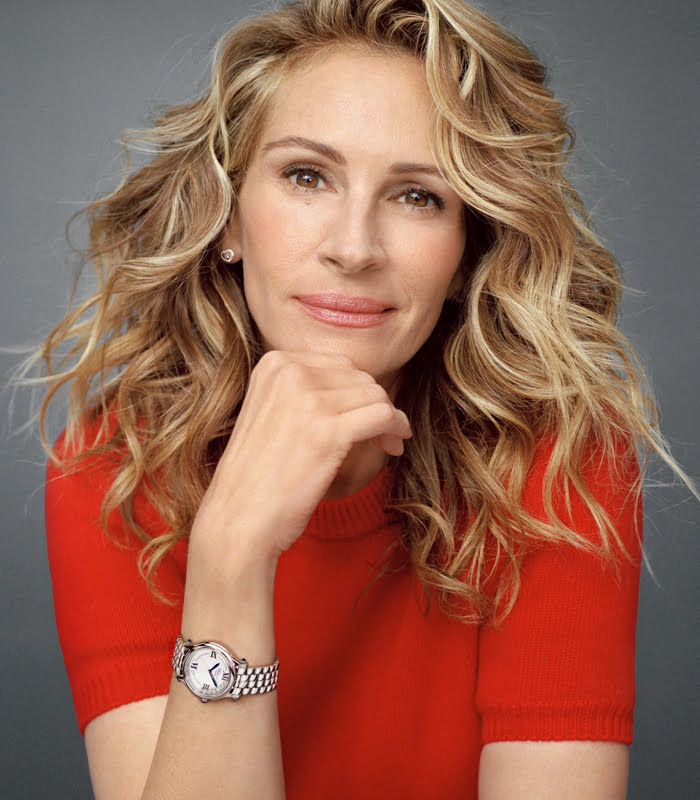 Nonetheless, selecting a brand to buy a luxury watch comes down to personal preference and style. However, Rolex, Omega, Chopard, and Cartier are some of the top picks among women for expensive timepieces. So, if you are searching for a watch for yourself or to gift it to someone else, do check out their timepieces and you will be spoilt for choice!
BUY THE BEST DESIGNER WOMEN'S WATCHES IN DUBAI, UAE Top of Form

Platinum Times– your one-stop shop!
Why us?
Diversified collection: Platinum Times offers a diversified collection of luxury watches from renowned designers around the world. The company deals in high-end watches from designers such as Rolex, Cartier, Patek Philippe, Omega, and many more. Their watch collection comes with unique features such as mother-of-pearl faces, diamond-encrusted dials, and intricately designed straps that add to their allure and elegance.
Luxury watch experts: Platinum Times takes pride in offering its customers a bespeaking experience with its team of experts. The seller has a team of knowledgeable professionals who assist buyers in selecting the perfect watch that compliments their style, personality, and budget. Whether you are looking for a vintage watch or a freshly introduced timepiece, they will help you find exactly what you're looking for.
After-sales support: In addition to offering a diversified collection, Platinum Times also provides exceptional after-sales support. They provide maintenance and repair services to ensure your watch remains in pristine condition and ticks at its best for years to come.
Reliable luxury watch dealer in Dubai: Buying high-end watches involves a lot of money, and that's why choosing a reliable dealer is the most important thing to do. Platinum Times is one of the few most trusted brands in UAE that offers its clients nothing but authentic luxury watches and 5-star services. So, you don't have to worry about any scams when buying from them.
In conclusion, Platinum Times is the ultimate destination in Dubai for designer women's watches. With their personalized approach, exceptional client services, and broad collection of timepieces, you're sure to find the perfect watch that complements your style and personality.