Buy Designer Watches from Luxury Watch Stores in Dubai, UAE
One of the best places to start your hunt is at luxury watch stores in Dubai. The stores offer a range of designer men's watches from several brands such as Patek Philippe, Cartier, Rolex, Audemars Piguet, A Lange Sohne, and others. One such store is Platinum Times, which is renowned in the UAE for its diversified and high-end watches. The team at their showroom is highly skilled and can easily get you a designer watch that suits your budget and style.
Another option is to shop from luxury department stores such as Bloomingdale's and Harvey Nichols. These stores display luxury watches from high-end brands. One of the greatest advantages of purchasing from here is that you can browse through a variety of brands and compare models' prices, styles, and features.
Buy Men's designer watches from online stores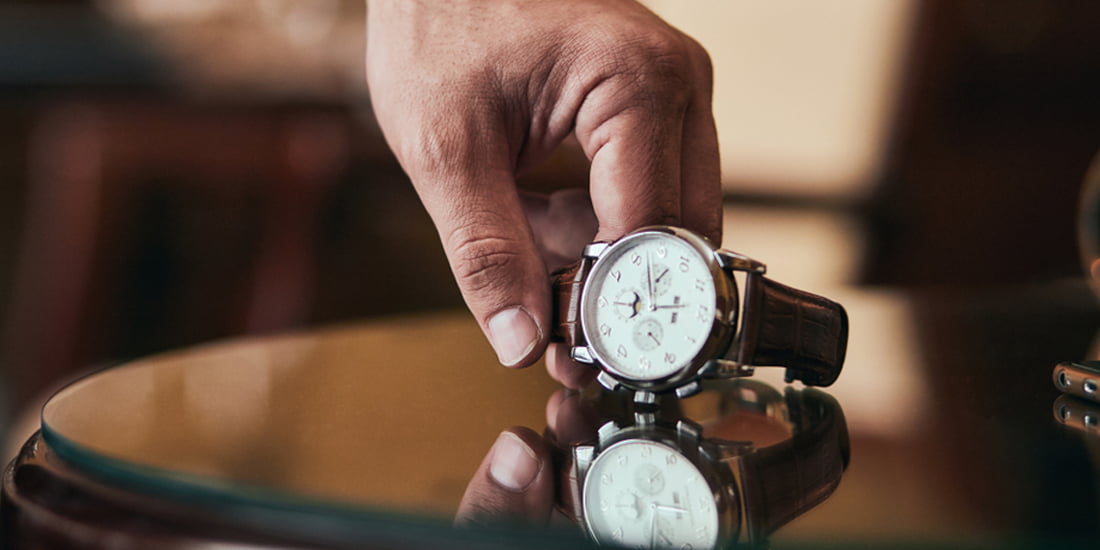 Online shopping is also a convenient method for purchasing luxury watches. This method allows you to make transactions from anywhere in the world and have your item shipped to your doorstep.  Many brands have their e-commerce stores while several sellers display and sell models from various brands. However, it's always suggested to buy from reliable dealers to ensure the authenticity of your luxury watch.
Keynotes and conclusion
Always consider style, material type, and brand when purchasing expensive watches.
Consider the features you require and search accordingly. Features such as water resistance, chronograph, etc. should be considered.
Before making any transaction, know the authenticity of the supplier.
Buying a luxury watch in Dubai is easy when you know where to look. Department stores, luxury watch stores, and online platforms are great options to consider. So, explore any of the options and add a touch of sophistication and class to your luxury watch collection.
WHICH BRAND IS BEST FOR MEN'S WATCHES?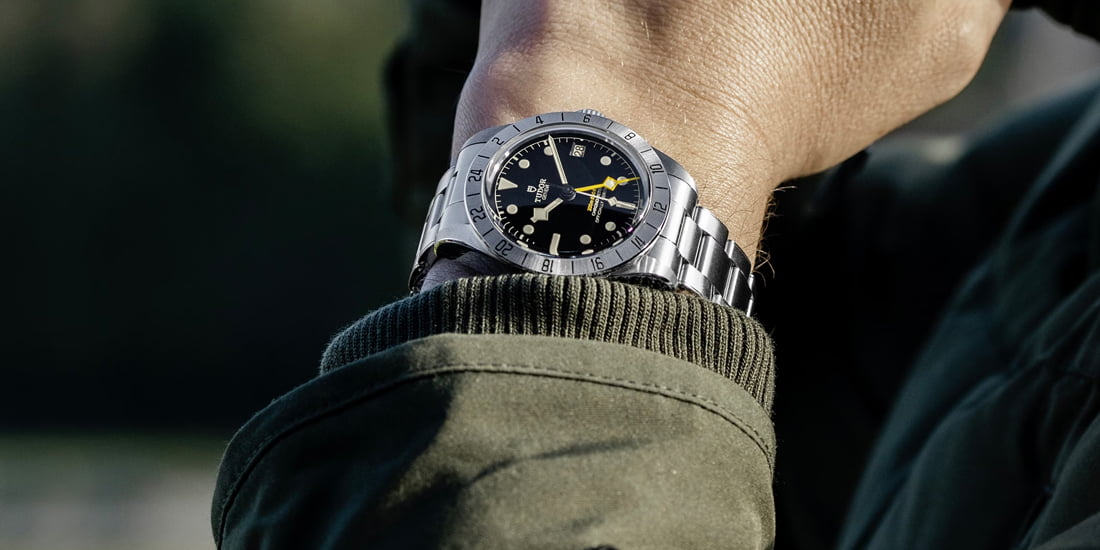 Picking the best brand for men's luxury watches can be a daunting task, especially with so many options to choose from. Each manufacturer has its style, model, features, and price range. However, there are a few brands that stand out above the rest when it comes to men's watches. Let's take a dig at them!
Rolex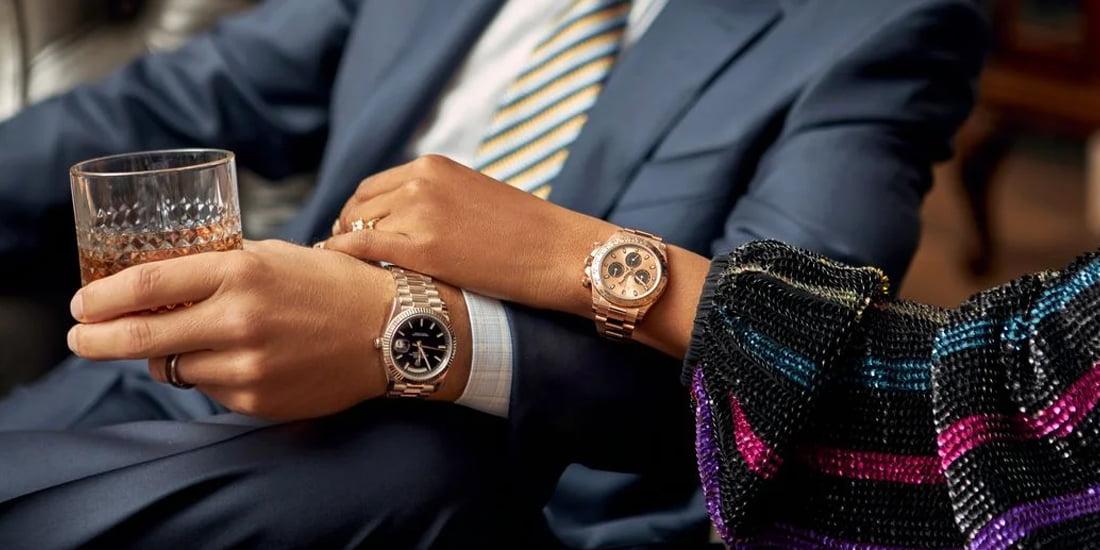 One of the most famous brands for men's watches in Dubai is Rolex. Its timepieces are known for their long-lastness, high-quality craftsmanship, and timeless designs.
Best-selling watches of Rolex: The most famous Rolex timepieces include the Submariner, Datejust, and Daytona, all of which are iconic in their way.
Rolex watches starting price: The starting price for Rolex luxury watches is around $6,000.
Omega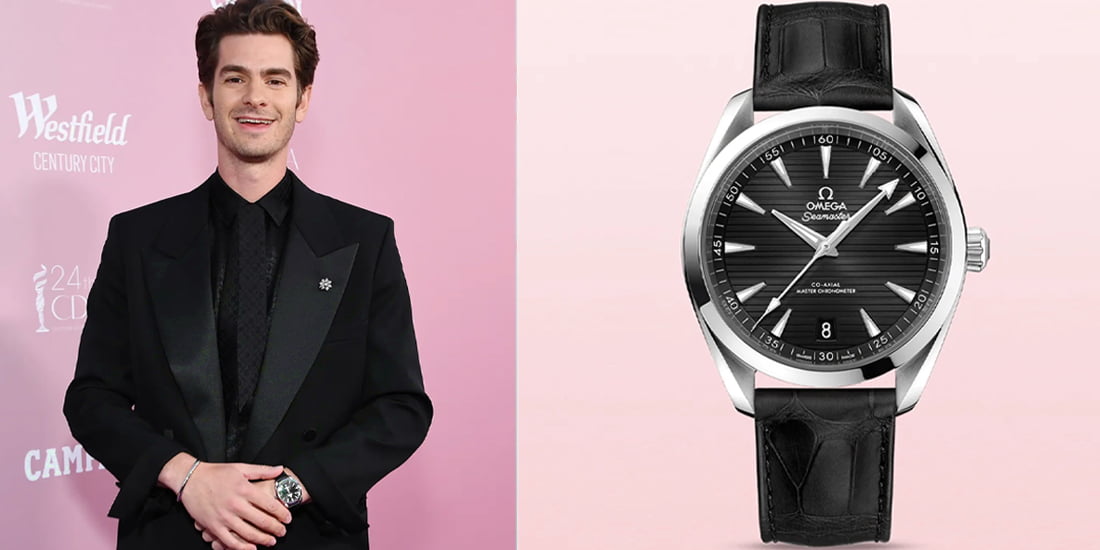 Another top brand for men's watches is Omega. Its watches are famous among actors, athletes, and astronauts, making them a symbol of luxury and success.
Best-selling watches of Omega: The best-selling models of Omega include Seamaster, Speedmaster, and Constellation, all of which are designed for high precision.
Omega watches starting price: The starting price for Omega entry-level watch is around $2500.
Patek Philippe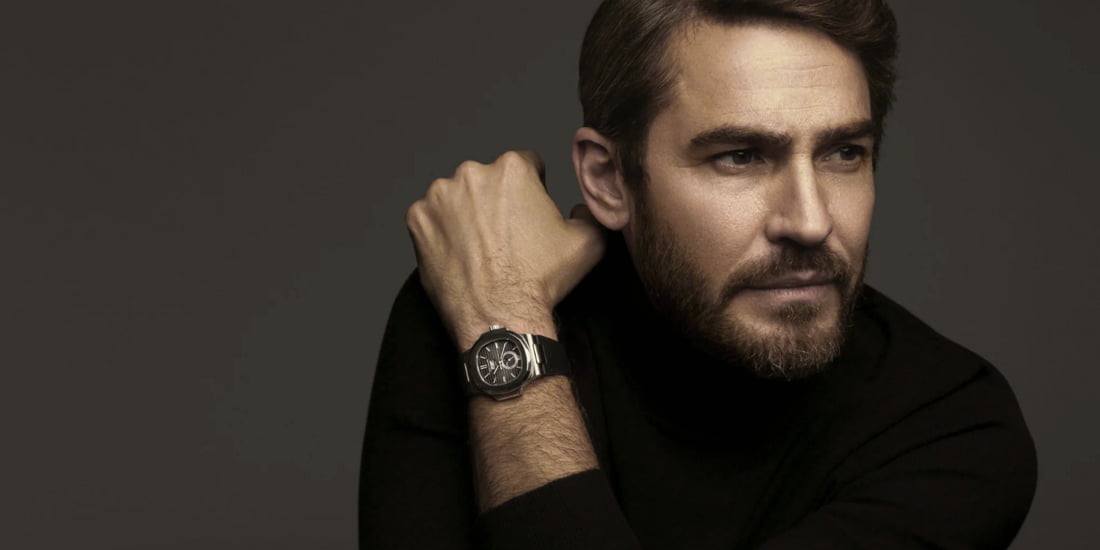 Another top brand for men's high-end timepieces is Patek Philippe. Its watches are popular for exquisite craftsmanship, and attention to detail, and are often passed down through generations as heirlooms.
Bestselling watches of Patek Philippe: The bestselling watches of Patek Philippe include Calatrava, Nautilus, and Aquanaut.
Patek Philippe starting price: Patek Philippe luxury watches start from around $21, 000.
Breitling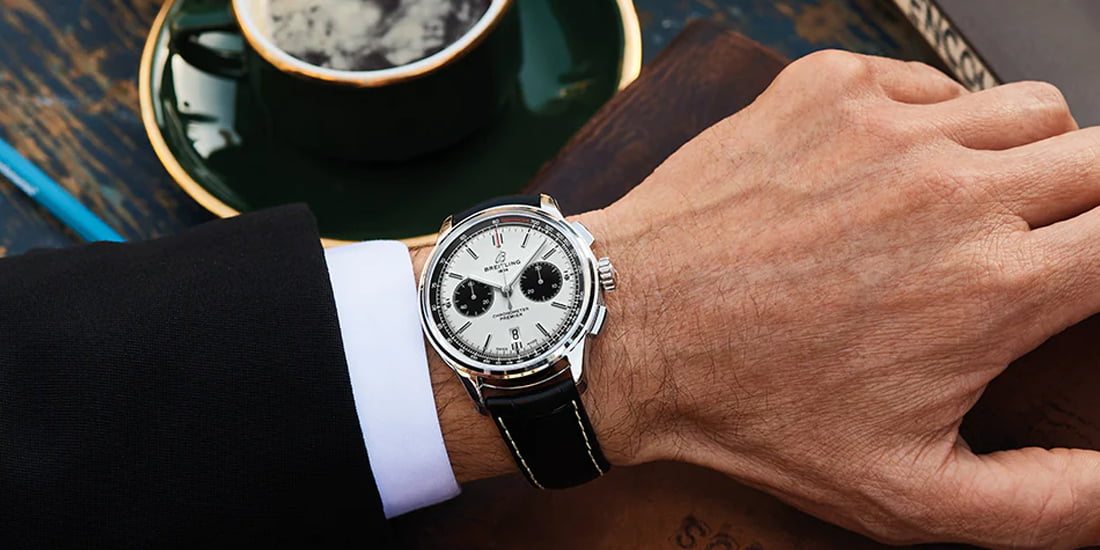 Breitling is another brand that is synonymous with precision and quality. The watchmaker is famous for its aviation-inspired designs and robustness, making their watches famous among adventurers and pilots.
Bestselling watches of Breitling: Some of the notable Breitling timepieces include Avenger, Navitimer, and Superocean.
Breitling starting prices: The starting price for Breitling timepieces is over $3000.
Tag Heuer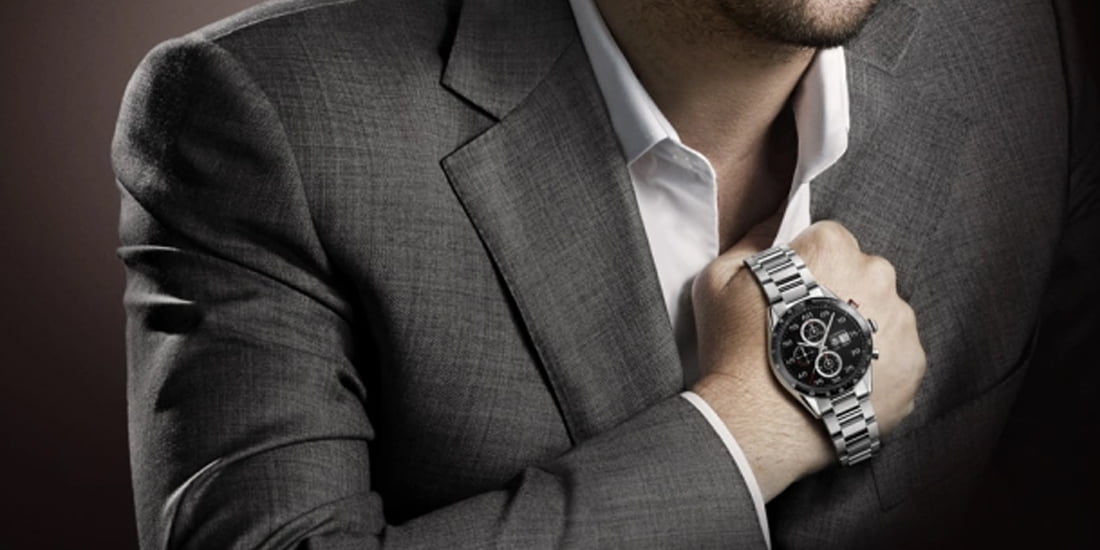 Last but not least, Tag Heuer is recognized for its stylish and sporty timepieces.  The name is popular among athletes, particularly in motorsports, and has been worn by famous race car drivers. So, if you have a sports background, then Tag Heuer watches are what you should go for!
Bestselling timepieces of Tag Heuer: Some of the bestselling watches of Tag Heuer include Formula 1, Aquaracer, and Carrera.
Tag Heuer Starting price: Tag Heuer timepieces start from $1,850, thus making luxury watches affordable to all.
In conclusion, selecting the best brand for men's watches ultimately comes down to personal preference and style. However, Omega, Patek Philippe, Rolex, Breitling, and Tag Heuer are some of the top picks in the market today for luxury watches. Their precision, timeless designs, and quality make them popular among watch enthusiasts and collectors worldwide.