It's hard to define luxury. It's even harder to define luxury brands.
Luxury is a broad term used to describe anything from the highest quality products to the most impressive customer service. Just like what PlatinumTimes offer: from our outstanding prices of luxury timepieces to unparalleled customer service.
When you think about luxury watch brands, you might picture a huge watch company like Rolex or Cartier that has been around for decades. But what about Vacheron Constantin? Is it, in fact, a luxury brand? Let's find out!
Vacheron Constantin: Hallmarks Of Luxury Brands
When you think of luxury brands, Vacheron Constantin is probably not the first name that comes to mind. But this Swiss watchmaker has a rich history and many well-known names behind it.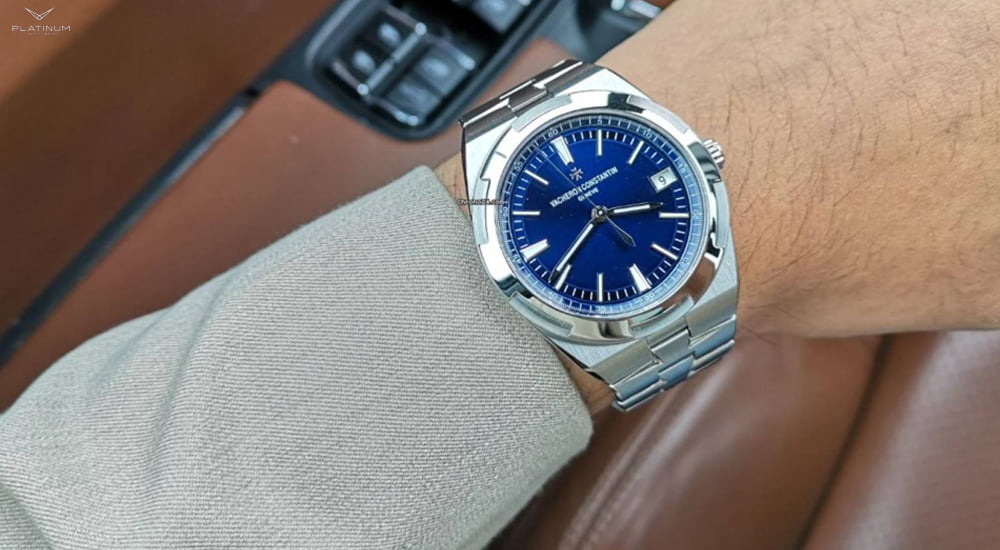 Vacheron Constantin is one of the world's most respected and renowned luxury watch brands. They have been making watches for over 200 years, and their pieces are coveted by collectors, watch enthusiasts, and those looking to add a touch of sophistication to their everyday wardrobe.
Founded in 1755 by Jean-Marc Vacheron, the company has a history of making incredible watches, but they're also known for their exceptional service and attention to detail. These are the hallmarks of luxury brands, making Vacheron Constantin a true luxury brand.
Heritage
Vacheron Constantin is a Swiss luxury watch manufacturer. It was founded in 1755, making it one of the oldest watch manufacturers in the world. The company's founder, Jean-Marc Vacheron, who was an accomplished horologist, was also a close friend to leading Enlightenment philosophers Jean-Jacques Rousseau and Voltaire. He shared their interests in science and watchmaking—an association that marked his products as being true nobility of the industry. This is why Vacheron Constantin is often referred to as the "old king" of Swiss watchmaking.
Exclusivity
Vacheron Constantin is one of the three most prestigious watch manufacturers, along with Patek Philippe and Rolex, often referred to as "the Holy Trinity of watch brands." It's known for its quality craftsmanship as well as exclusivity.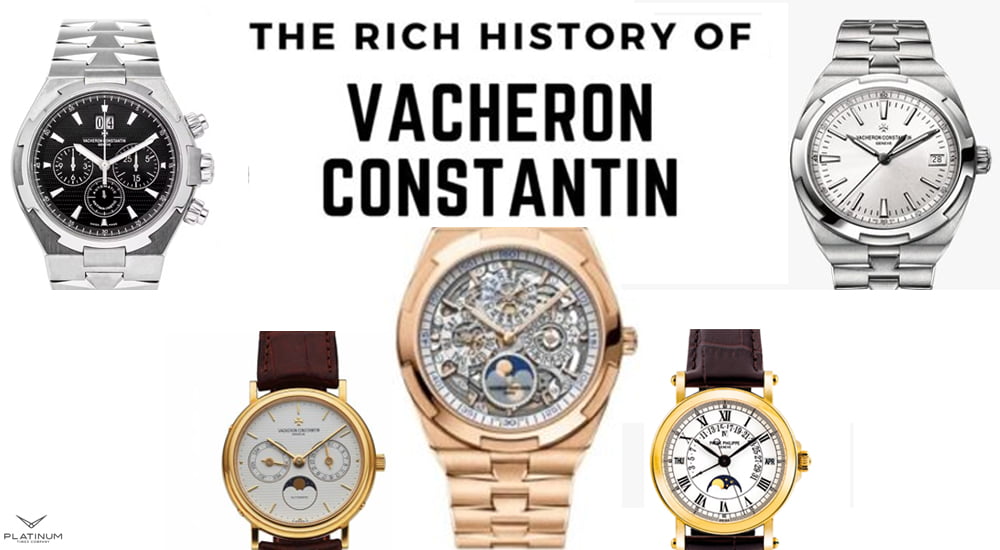 So why do so many people love this brand? Well, if you're looking for something special (and expensive), then Vacheron Constantin could be right up your alley. Their watches are made with high-quality materials like gold and diamonds—but thanks to PlatinumTimes, you won't have to break the bank buying one of these pre-owned luxury timepieces! We provide high-quality pre-owned luxury watches at affordable prices!
Precision
One of the things that sets the company apart from other luxury brands is its precision. They use the best materials and craftsmanship possible in their watches, which makes them some of the most expensive items you can buy.
Vacheron Constantin is also known for its complications or special features. These include tourbillons, which are rotating weights that help keep the watch's accuracy, and perpetual calendars, which automatically adjust for months with different numbers of days.
If you want to know if Vacheron Constantin is a luxury brand or not, look at what they use in their products: gold, diamonds, and sapphires are all common features on many of their timepieces! You won't find any plastic here—it's all about quality craftsmanship.
Legacy
Vacheron Constantin is a family-owned company that traces its roots back to 1755. Today, Vacheron Constantin is one of the oldest watch manufacturers in the world and counts many famous names as clients: including Winston Churchill and Pablo Picasso.
The company has a long and storied history, and its watches are extremely well made. The brand is known for its high-end timepieces, costing tens of thousands of dollars. The company has been producing high-quality timepieces since its inception, with some interesting innovations along the way. In 1887, Vacheron & Constantin was awarded a gold medal at the Swiss National Exhibition in Geneva for its remarkable achievements.
The watches are also known for their durability and reliability. They have an excellent reputation among watch enthusiasts, and many of them become collectors' items over time. There is no doubt left that Vacheron Constantin is a luxury brand with a price tag to match.
Shop Vacheron Constantin Watches Online in Dubai, UAE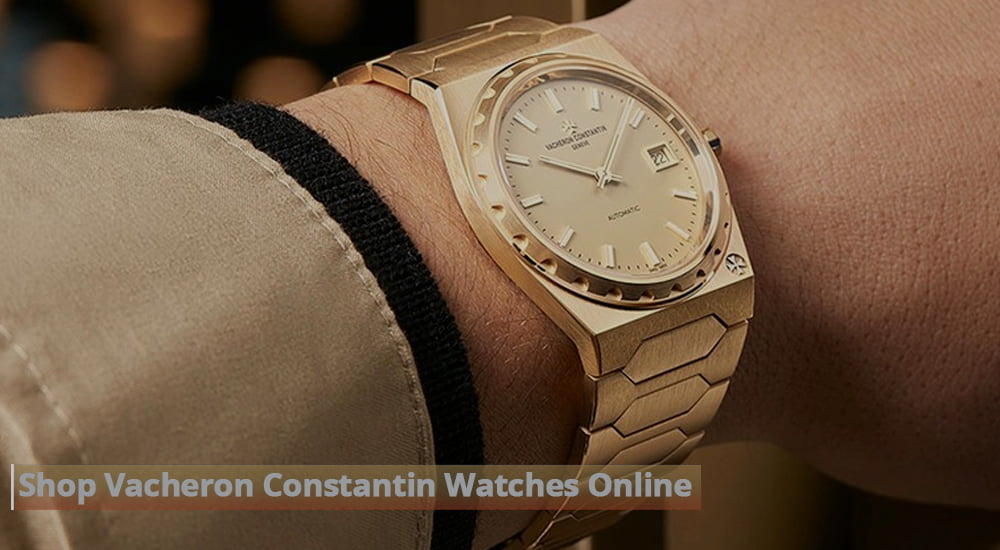 Tired of looking for the best price on Vacheron Constantin Watches in Dubai? Look no further. PlatinumTimes has the best deals in town. If your budget doesn't stretch as far as buying a new watch, then our second-hand department may be just what you need!
At PlatinumTimes, you'll find a wide range of Vacheron Constantin watches for men and women. We offer the best prices on our vast selection of preowned luxury timepieces—and that's a promise! Once you choose a model, we'll help you find the perfect size and band style.
So what are you waiting for? Grab the latest collection of Swiss Luxury Watches at our online marketplace now!