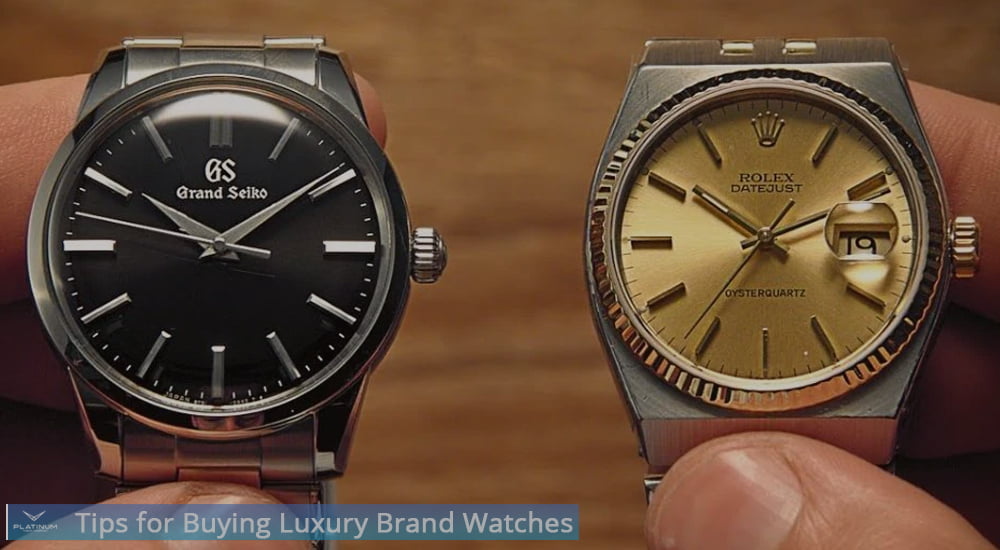 Everything You MUST Know Before Buying A Luxury Watch 
A watch is more than just an accessory; it's a statement of style, sophistication, and class. Luxury brand watches are some of the most sought-after items on the market today, but buying one can be a daunting task for even the savviest luxury consumer.
But, with little research and an eye for quality, you can find the perfect watch to suit your style and budget. Here are a few tips to help guide you in finding the right luxury watches Dubai brand:
Watch Buying Guide: How To Buy A Luxury Watch (2023)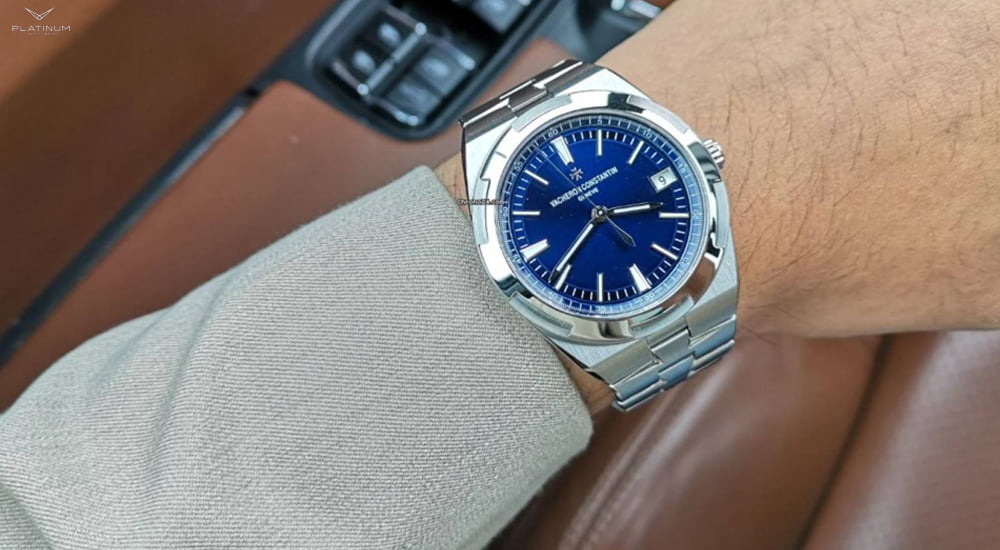 1. Determine Your Budget
The first step is determining how much you're willing to invest in a Dubai luxury watch. You should consider factors such as the type of watch, the brand, its reputation, and any special features or materials you may desire.
Additionally, you can go for Dubai used watches at Platinum Times Co. because these can be found at a much lower price and in 10/10 condition. The new Cartier watch price in Dubai would be much higher than other Dubai preowned watches, so if you know your budget already, you'll be in a stronger spot to pick the right one for yourself
2. Research Brands
Next, research different luxury brands to understand their craftsmanship and quality standards. Consider reviews from watch connoisseurs or other customers who have bought watches from that particular brand.
Or visit Platinum Times Co.'s online store that brings you luxury watches in Dubai from every nook and corner of the world, including watches from quite rare brands.
3. Consider Your Style
When buying a luxury brand watch, it should have the style and features that you desire. Think about what type of activities you plan to use it for, such as formal events or outdoor playtime. Also, consider whether you'd prefer a traditional look or something more modern like an analogue or digital watch because, remember, watches are a way to express your style.
4. Value for Money
When you are out for buying a luxury watch in Dubai, comparing prices and features is a great idea. Patiently set your foot inside every watch shop in Dubai, understanding the features, and looking closely at the material used and movement types of the watch you lay your eyes on.
Remember, watches that embody great craftsmanship and adorn modern features will certainly cost your higher. And so, before you spend blindly on something that you don't need, ensure to enlist the features that will be helpful for you so you spend on the right thing.
How Can the Right Luxury Watch Uplift Your Personality?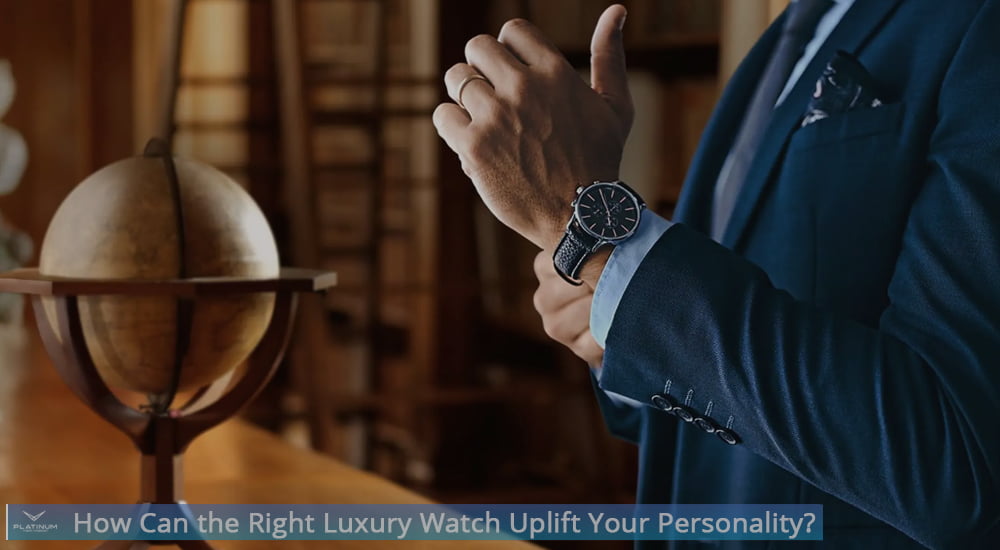 A luxury watch isn't just a watch for time telling. Rather, it is an extension of your personality that shouts the "real you" to the world. Hence, here is how wearing the right watch helps uplift your personality:
Boosts Your Self-Confidence– When you set foot in a room full of people with an expensive watch on the wrist, it takes your confidence to a whole new level, making you feel good about yourself.
Makes You Stand Out– A luxury watch is a statement piece and often gets noticed in a crowd. With the right brand and design, you can make a bold fashion statement that shows off your personality.
Adds an Element of Class– Wearing a luxury watch adds class and sophistication to any outfit or occasion. It is a timeless accessory that will elevate your look.
Enhances Your Image– Wearing a luxury brand watch can help you project a more professional image, which is important in business and personal settings.
Platinum Times Co. has a range of Dubai luxury watches you can choose from to upgrade your style and make an impressive statement. We deal in many famous watch brands, all available at the best prices.
So what are you waiting for? Grab the latest collection of Luxury Watches at our online marketplace now!